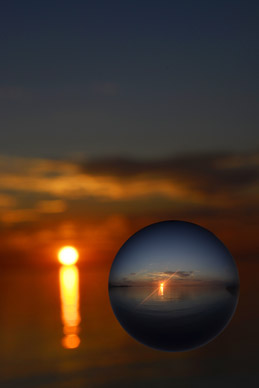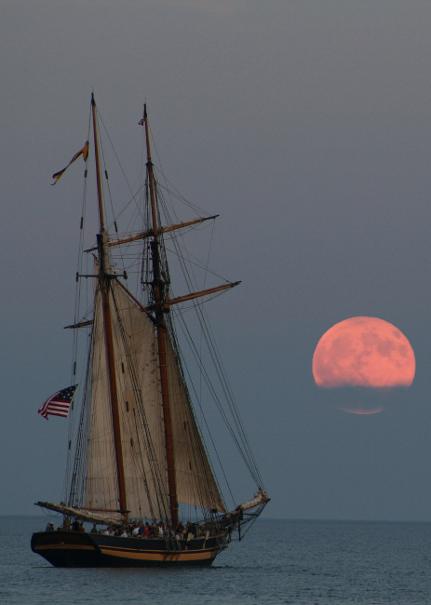 I was born and raised in the beautiful state of Wisconsin and over the years, I've developed a unique perspective.
Cold winter skies, warm summer sunsets and crisp autumn mornings are not only the images I've captured through my viewfinder. They are the memories of my childhood.
You will find a list of upcoming shows I'll be participating in on the Show Schedule page.
My award winning mat cutting methods are must see. I have a few samples on the Dimensional Mat Cutting page.
Make sure you check out my Home Town page. You may find your hometown. Feel free to contact me for a personalized print.
The College Campus page should bring back memories of new friendships, lecture halls and lots of coffee.
If you'd like to see my progress over the years, please check out the My Story page.
No matter where I travel, the sun will always rise over Lake Michigan and set over the Mississippi. Someone once told me "Everyone should spend at least one summer in Wisconsin". Honestly, a lifetime may not be enough.
Contact Information:
Phone - 262-302-9343
e-mail - drjamr@aol.com
© All Images on this Web Site are the Copyright Property of Dan Rice