I hope you enjoy these "Home Town" collages. The actual prints have the street signs raised up from the collage to give the print a three dimesional look. I can also personalize your print by adding an image of your home, business, church, etc...
*There may be changes added to the Home Town prints as time goes by.
(Alphabetical Order)
All Rights Reserved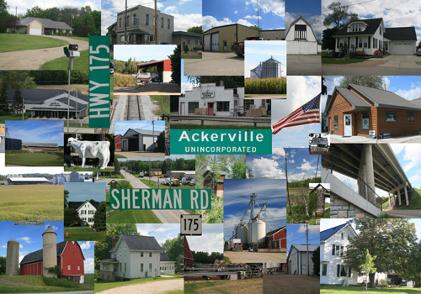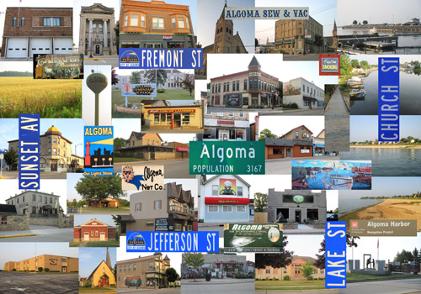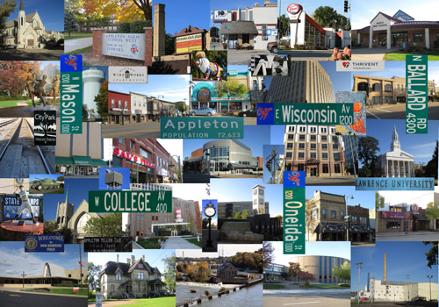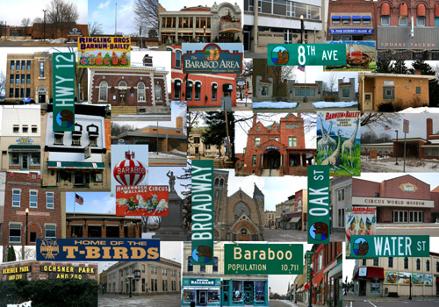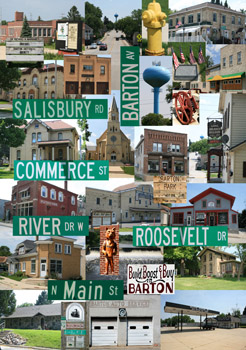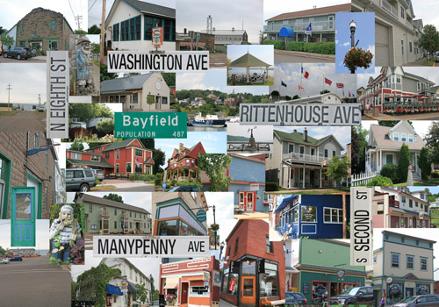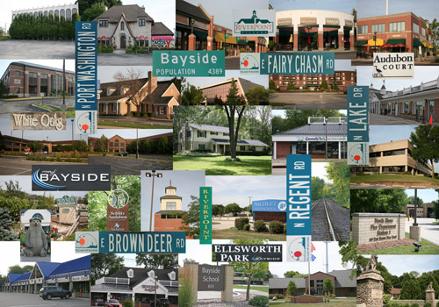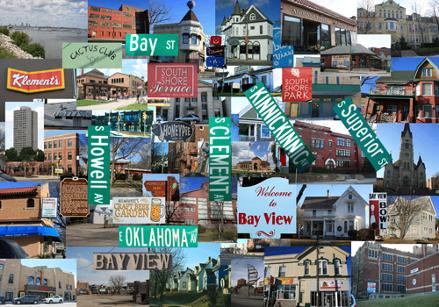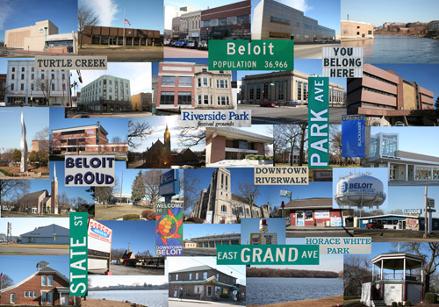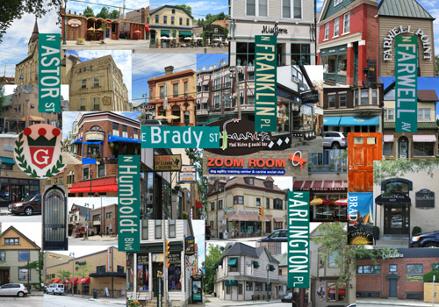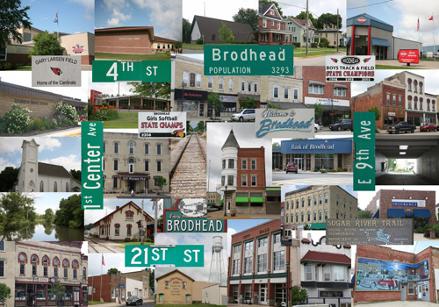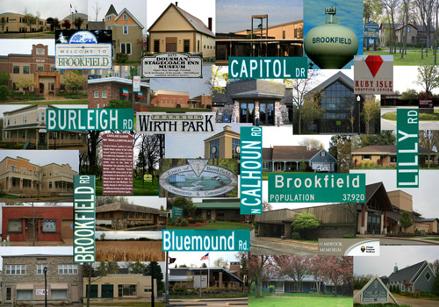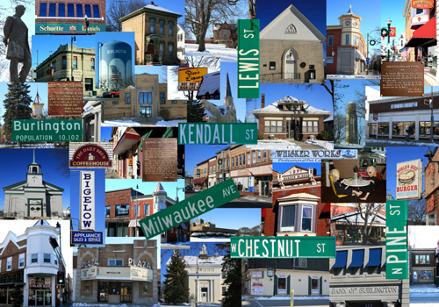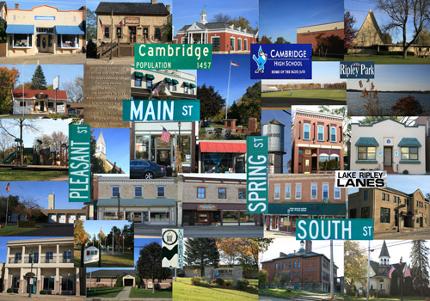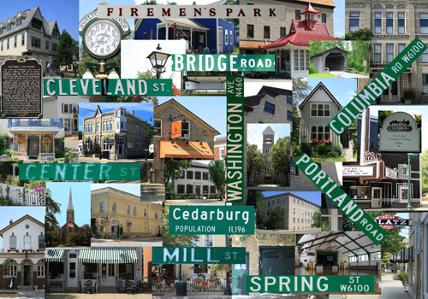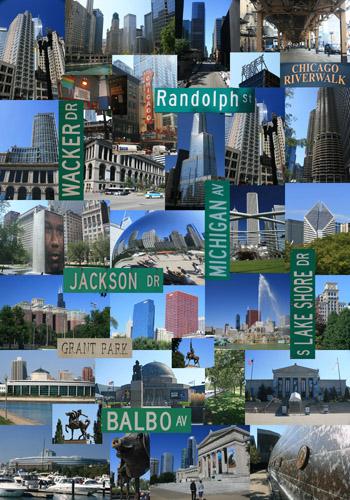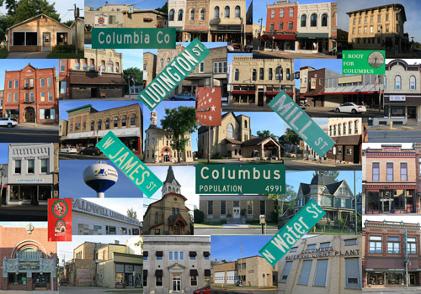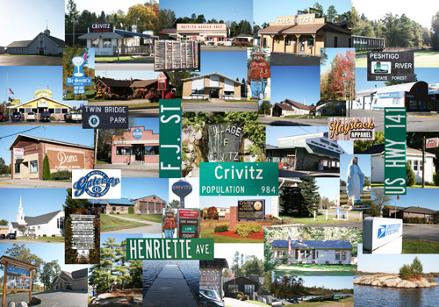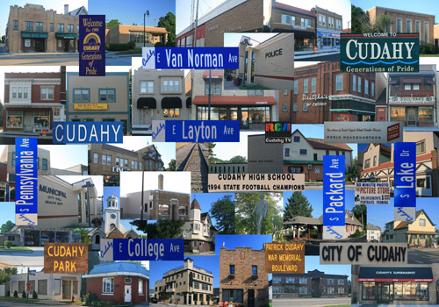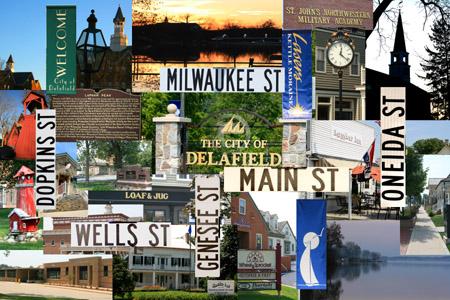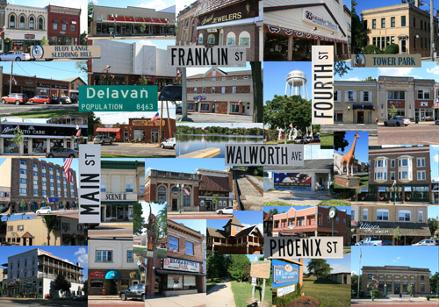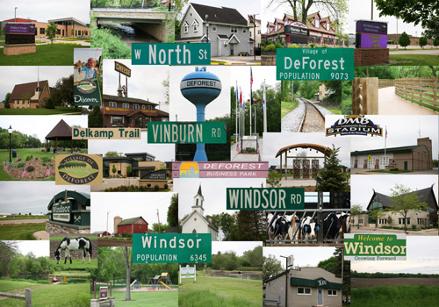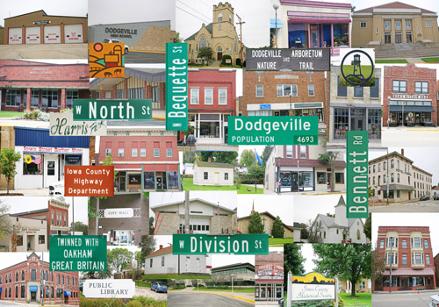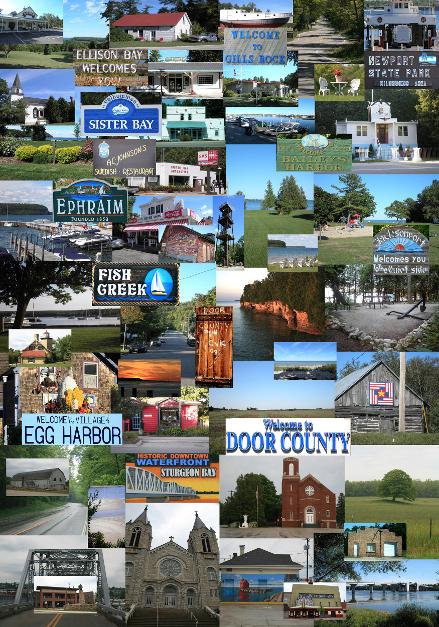 Good and timely customer service,
Dan went out of his way to personalize the
print by taking a photo of the family house
and inserting it into the print.
Happy customer
-Fred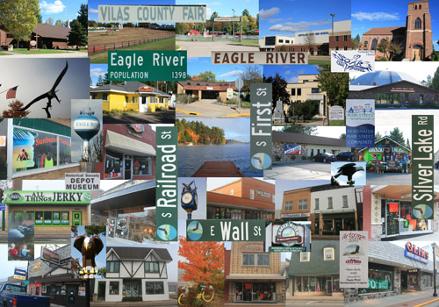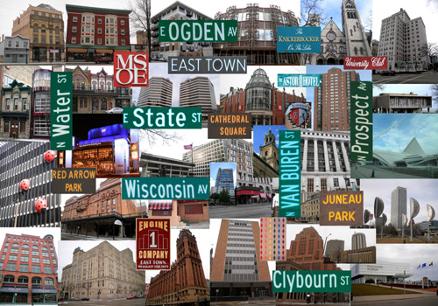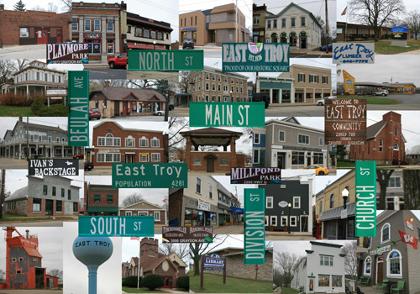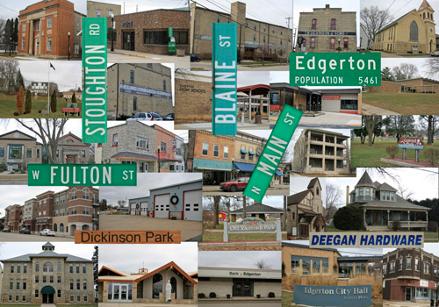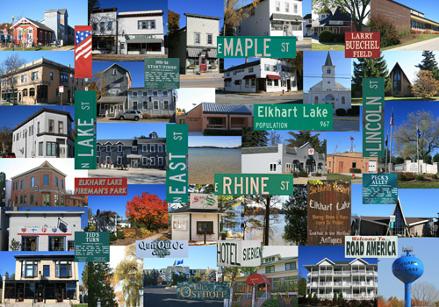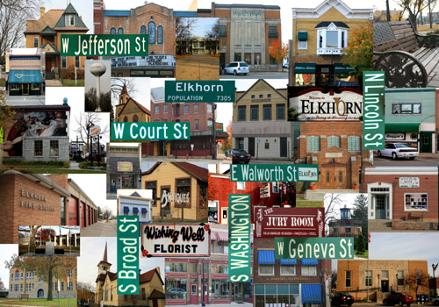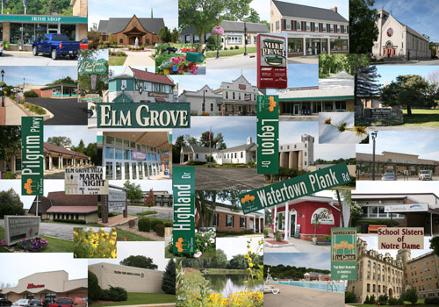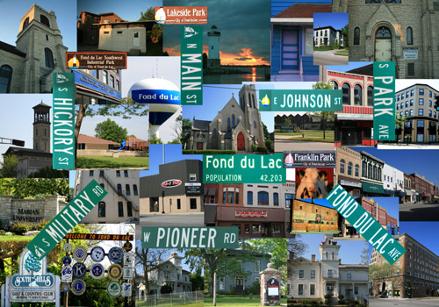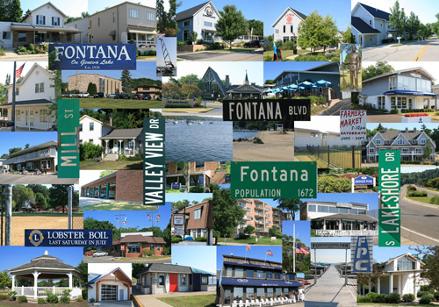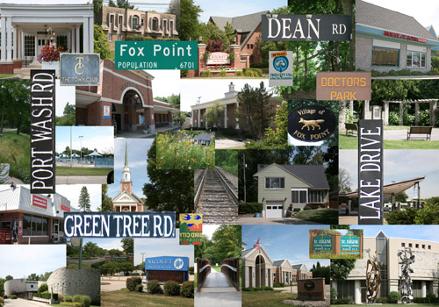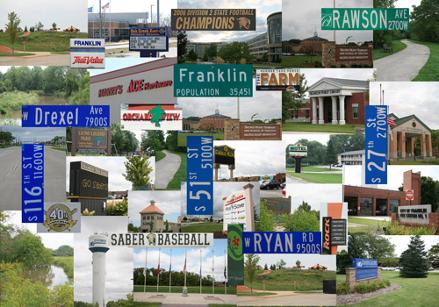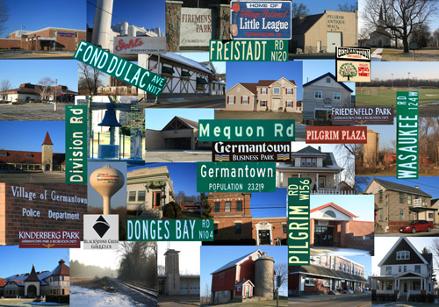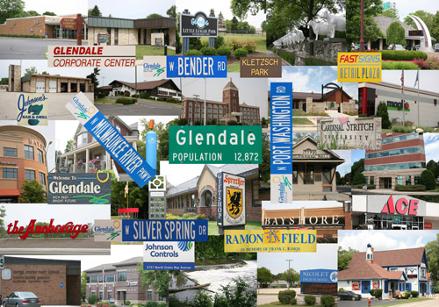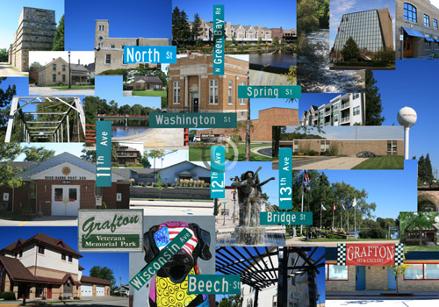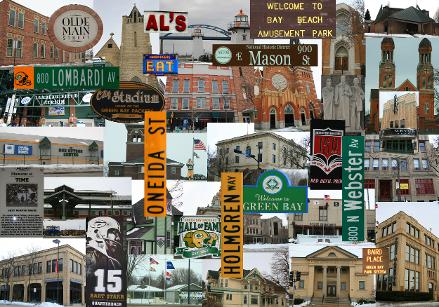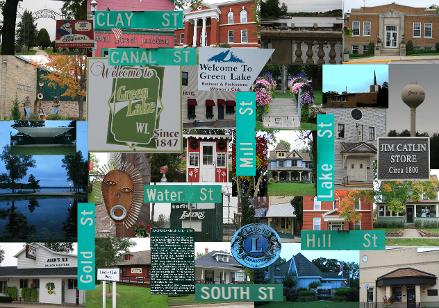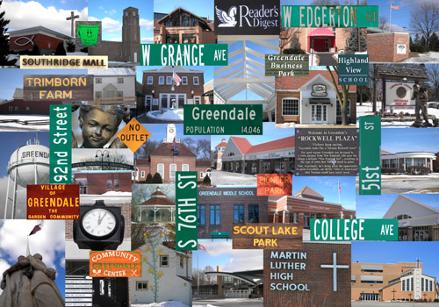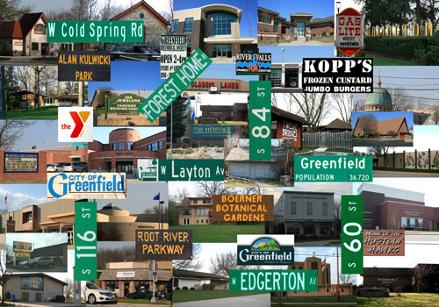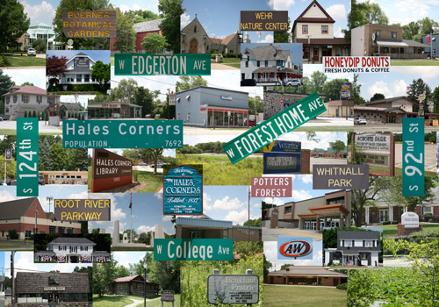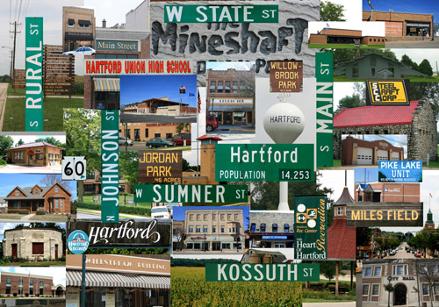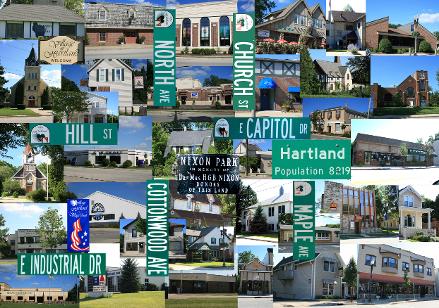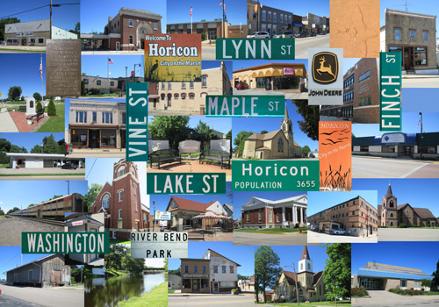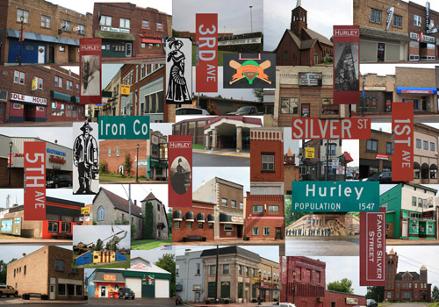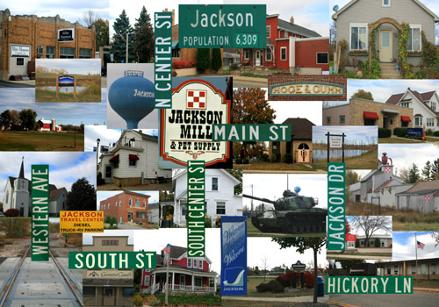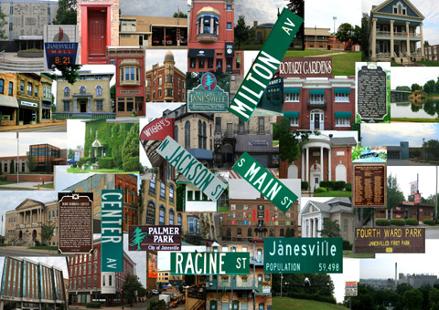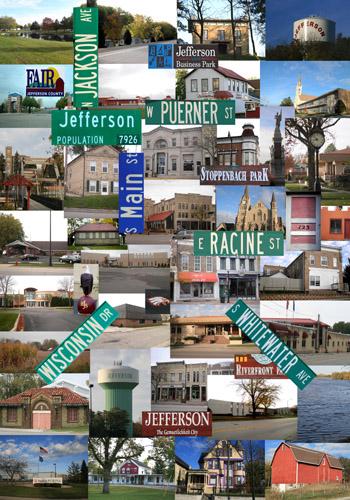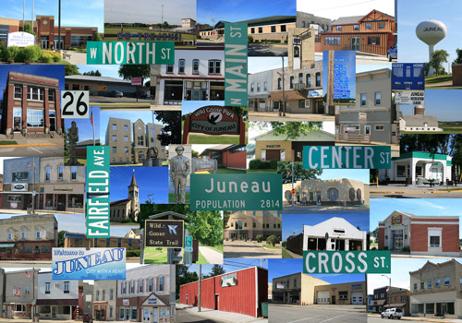 I purchased a Hometown Print from
you in 2018 and gave it to my brother
for a "milestone" birthday.
He absolutely loved it!
-Mary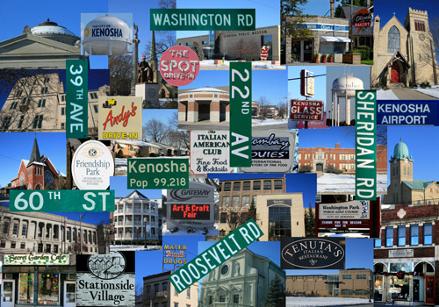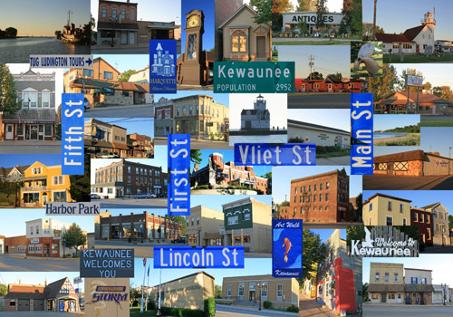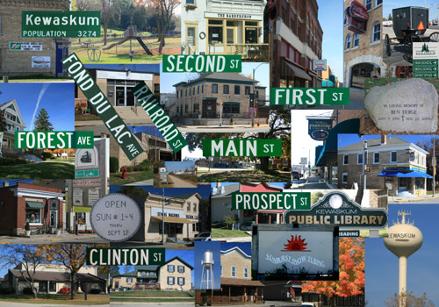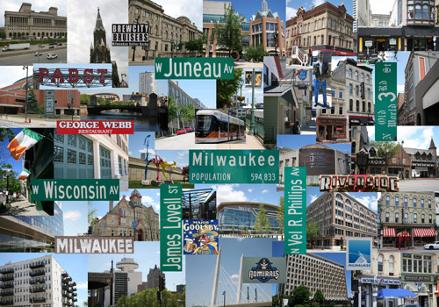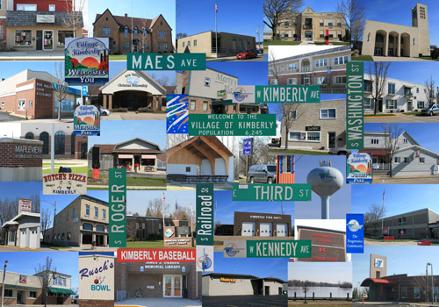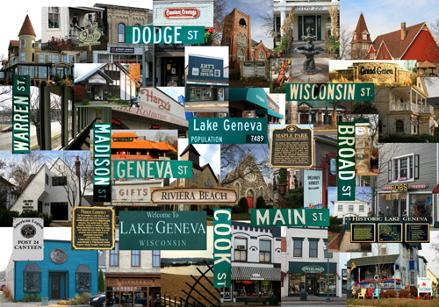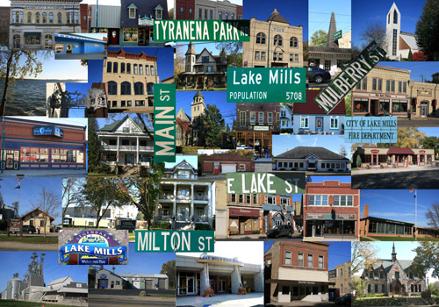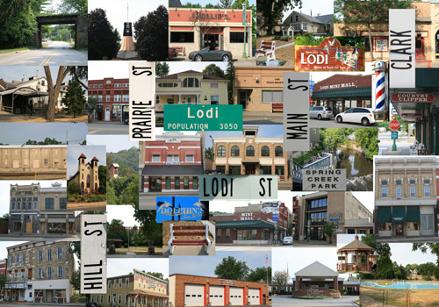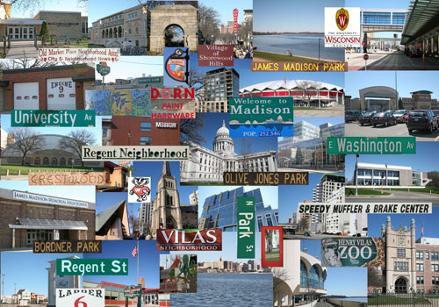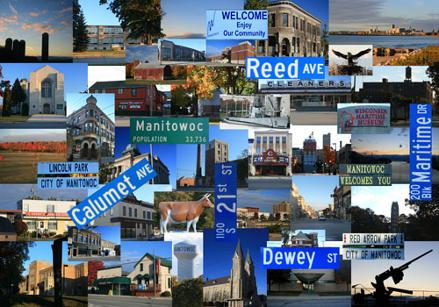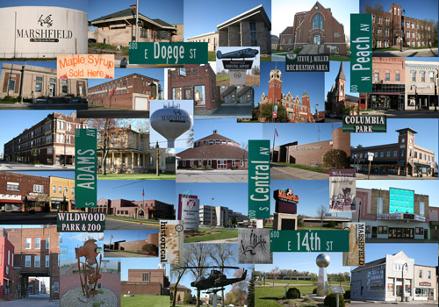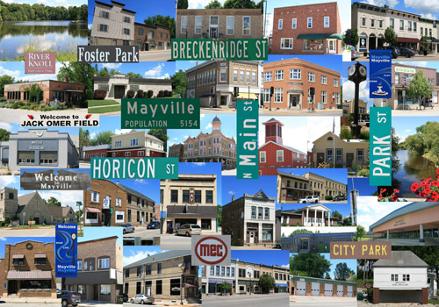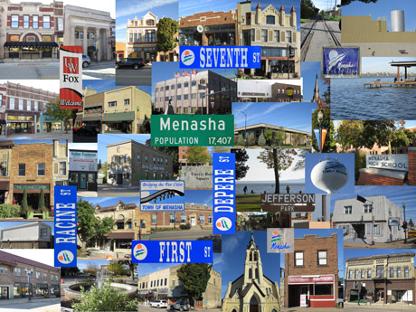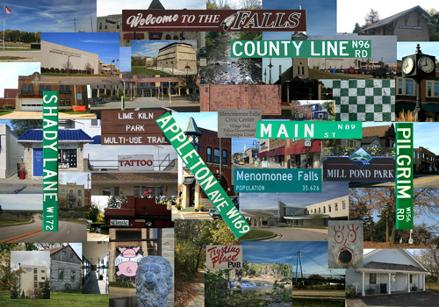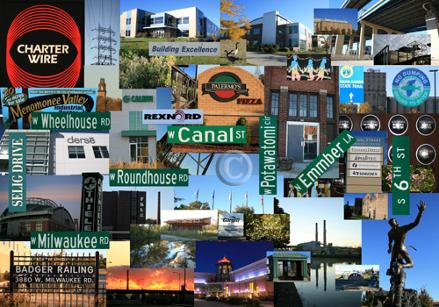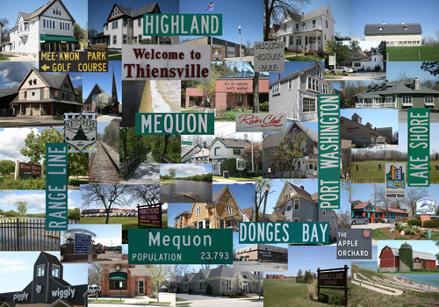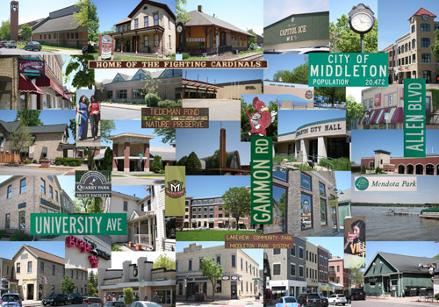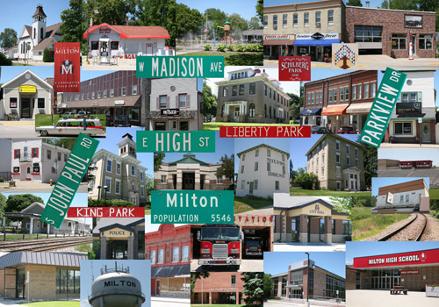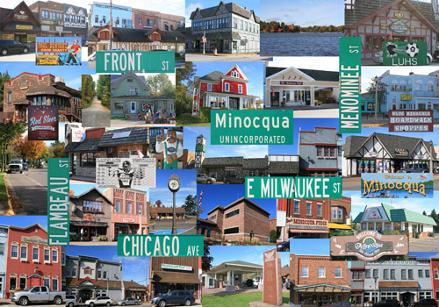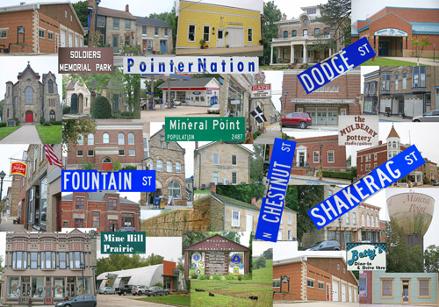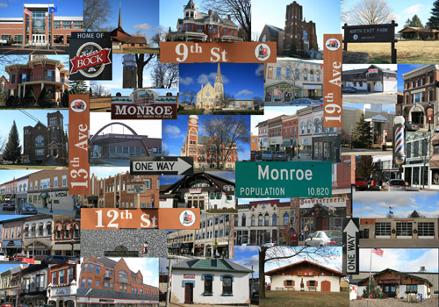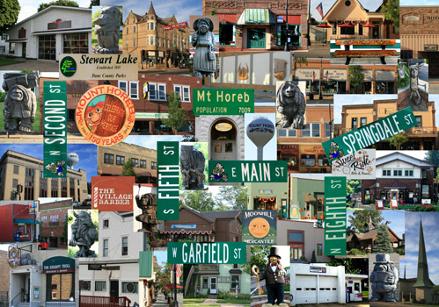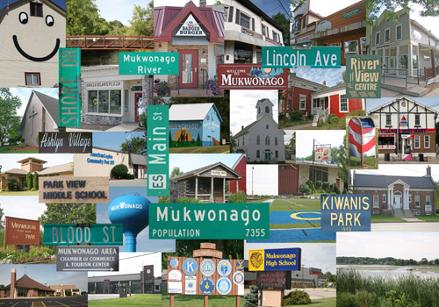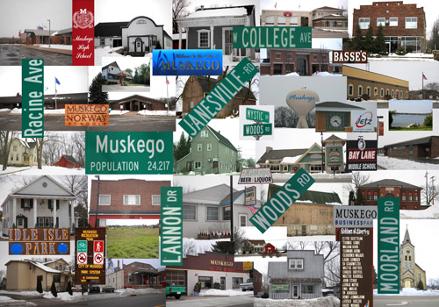 Love these prints!!
I'm a repeat customer
-Karen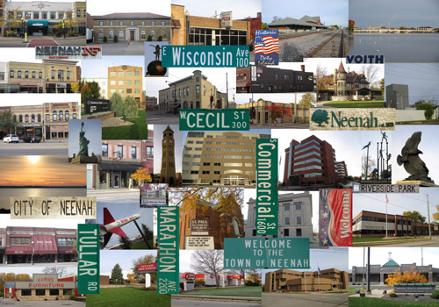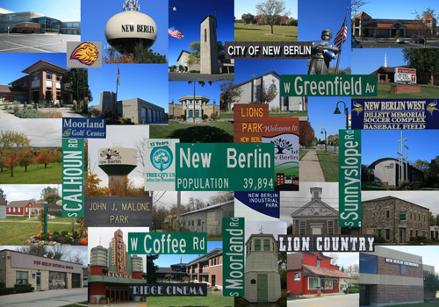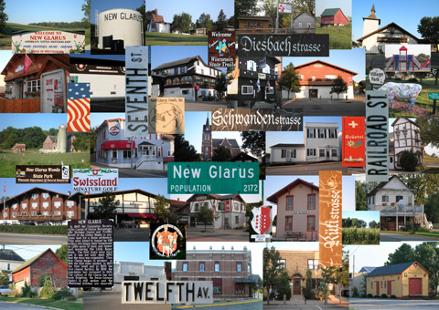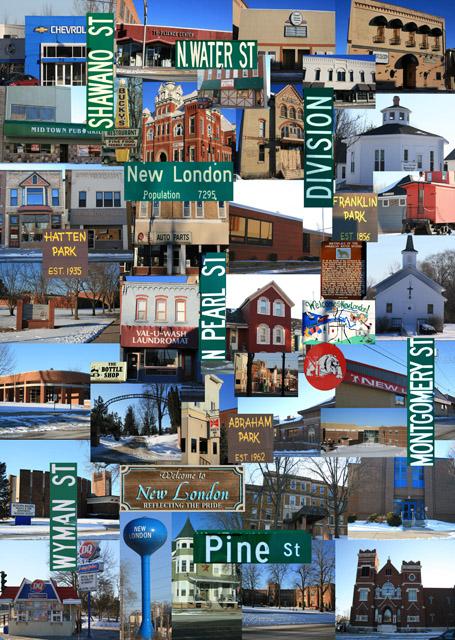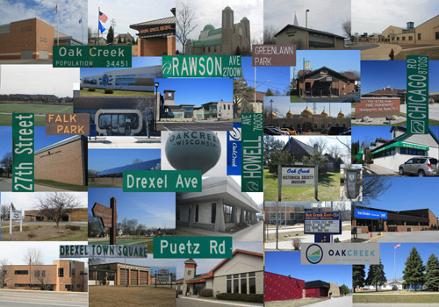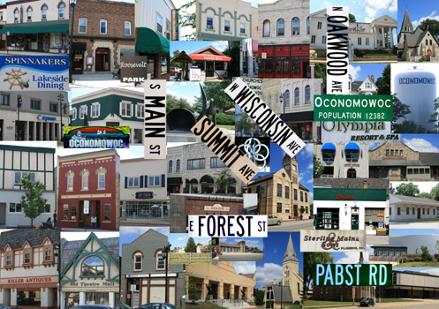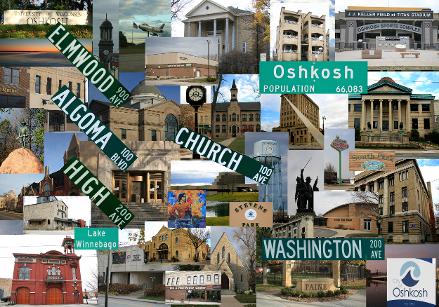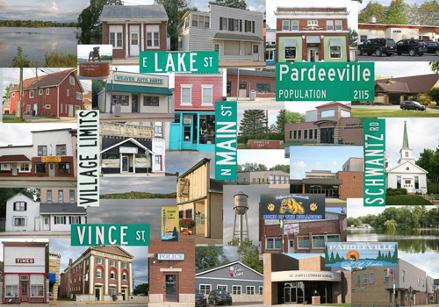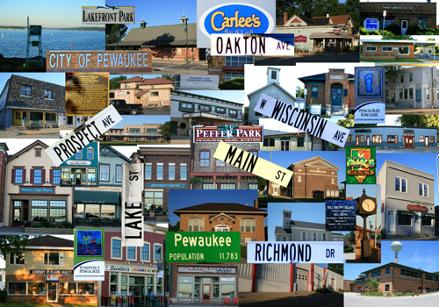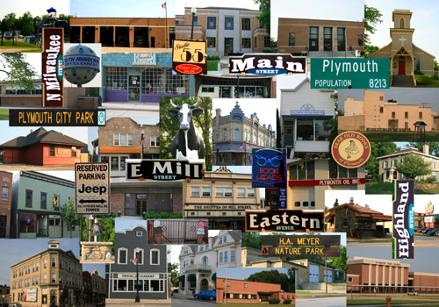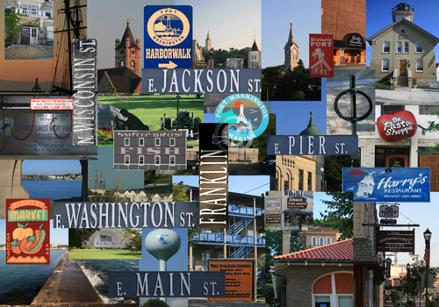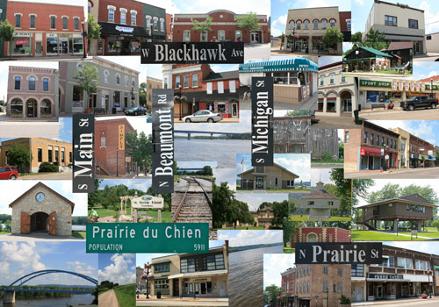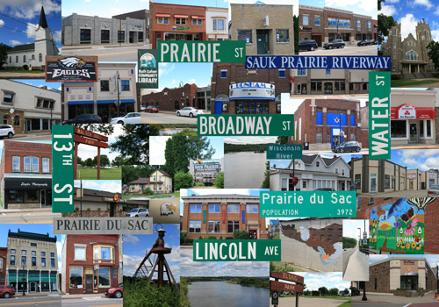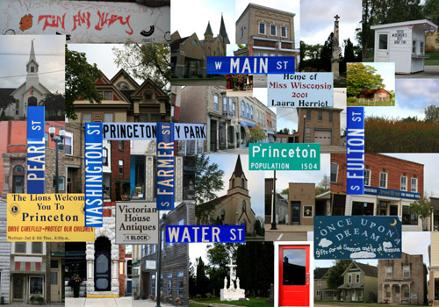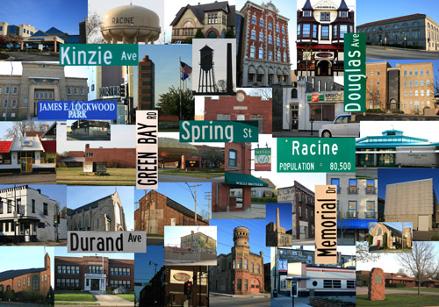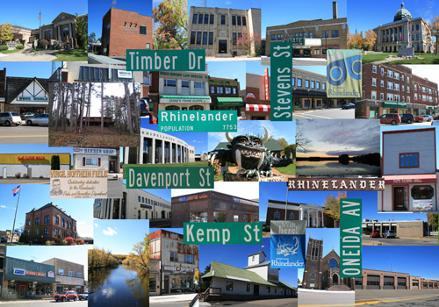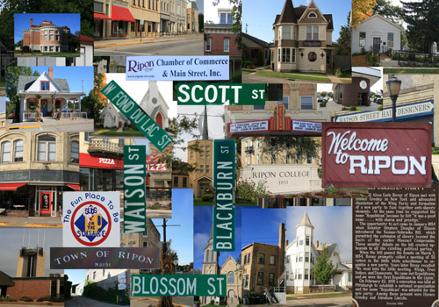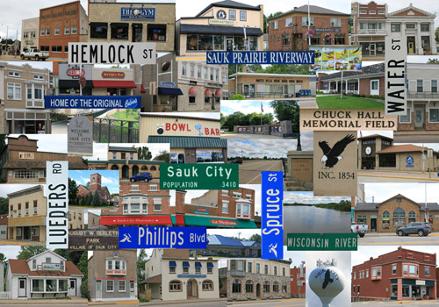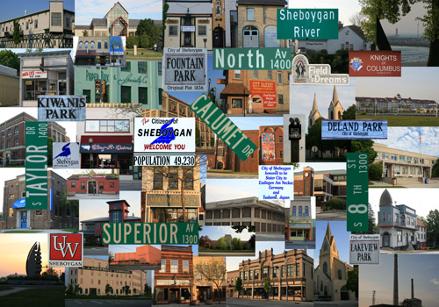 Unique photography and creations.
Excellent quality.
Great gifts
-Katherine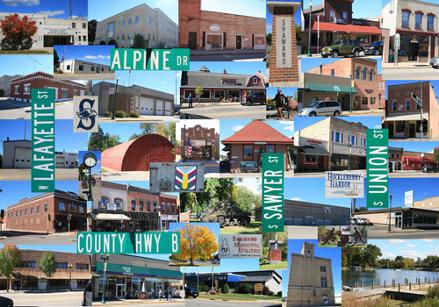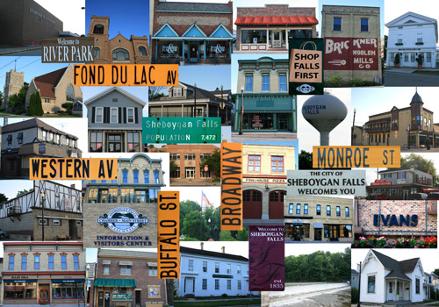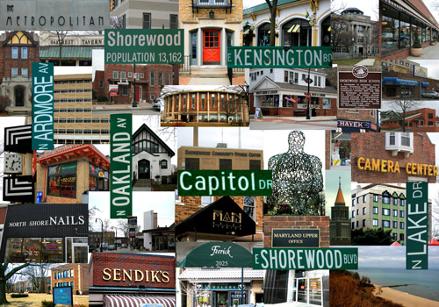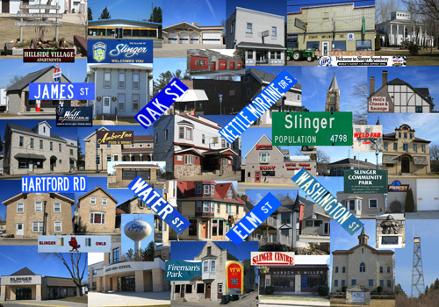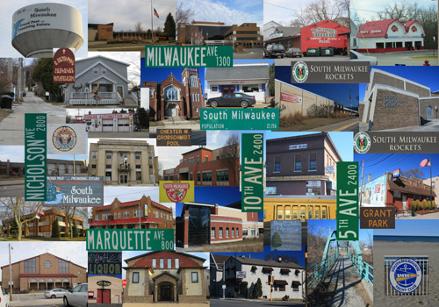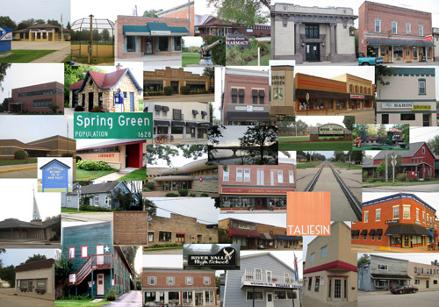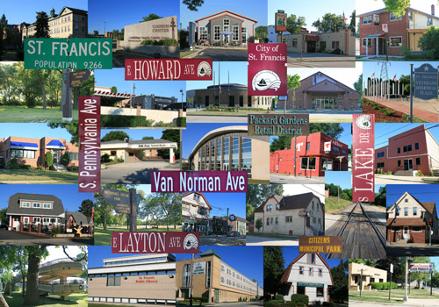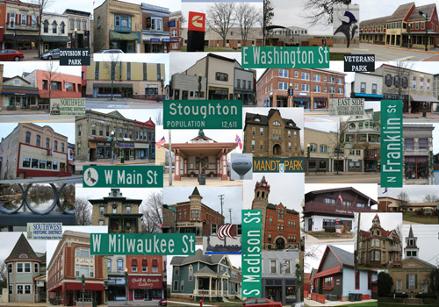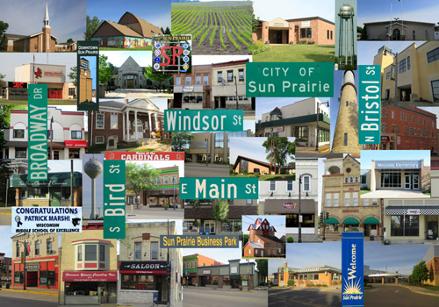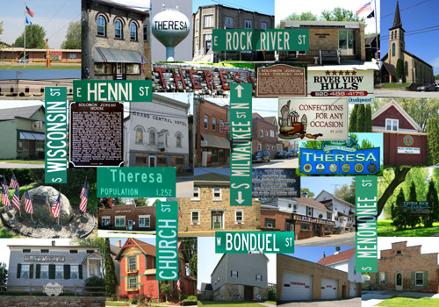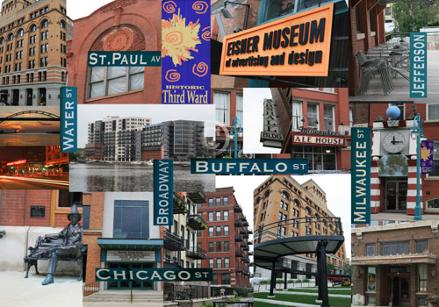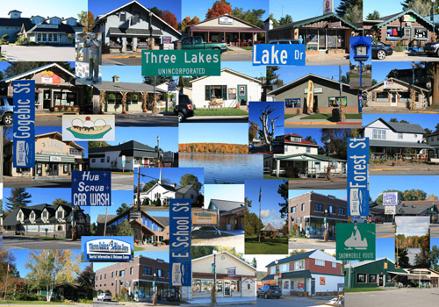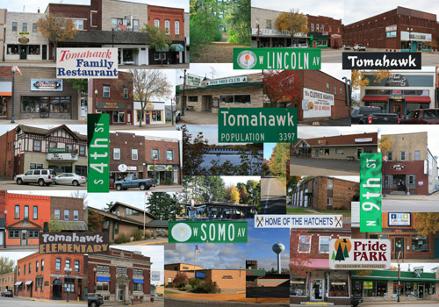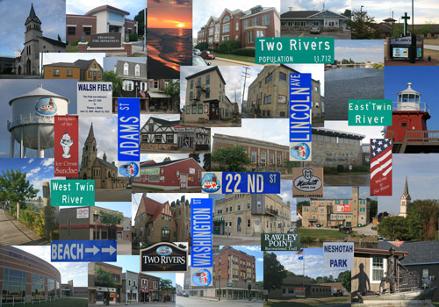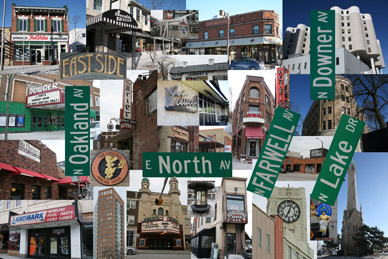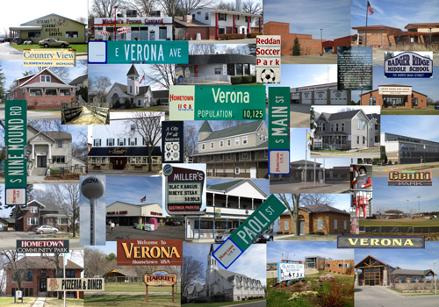 I'm very impressed that such detailed care created this attractive sign. I was won over when told how each street sign had been photographed and carefully placed in the proper street location! Thank you for your creativity!
Katie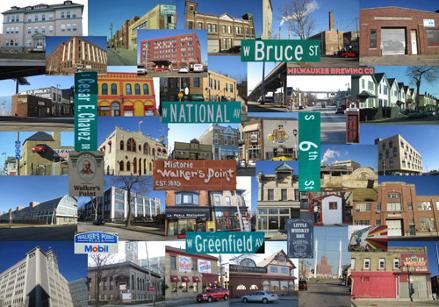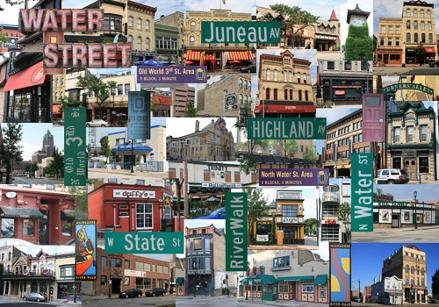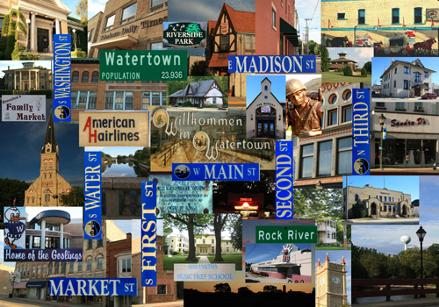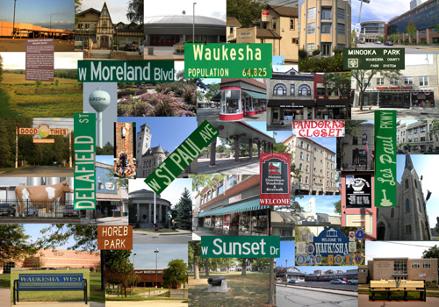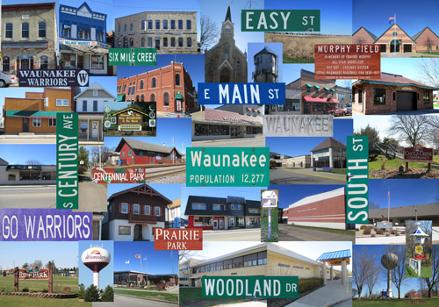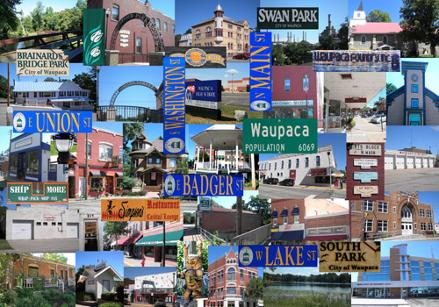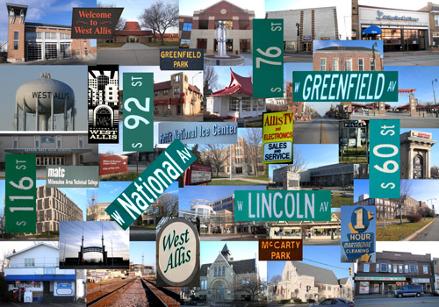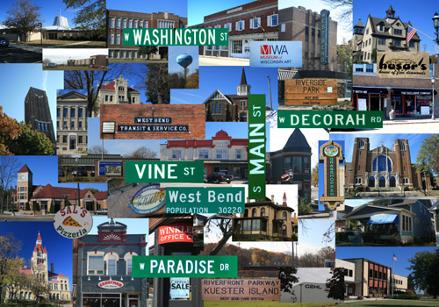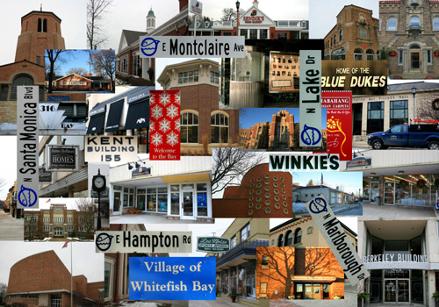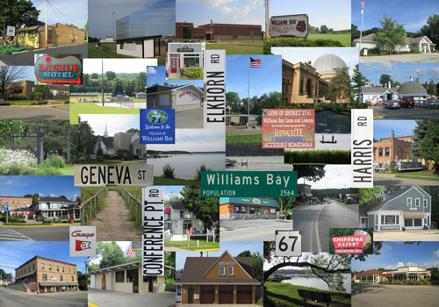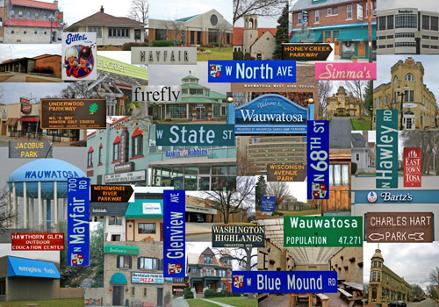 Very creative, unique
and wonderful
artwork
-Tracey